With the founding of a new sales and service subsidiary in Tokyo, ENGEL AUSTRIA strengthens its market presence in Japan.
"The Japanese market continues to gain importance for us," says Gero Willmeroth, Regional President East Asia and Oceania at ENGEL. "Innovative processing technologies and the digitalisation of injection molding processes are key issues for plastics processors. The own subsidiary allows us to better support our customers in these particularly consulting-intensive topics and to respond more quickly and flexibly to local requirements."
ENGEL has worked together with the trading company Correns Corporation in Japan for many years. Customers have been personally informed about the change over the past few weeks.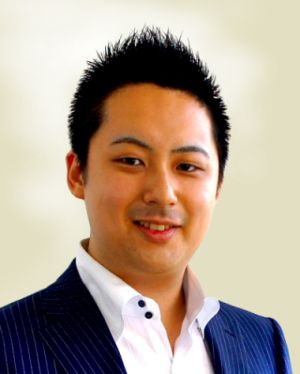 Yuji Takeda has taken over the management of ENGEL's new subsidiary in Japan.
The Managing Director of ENGEL Japan KK is Yuji Takeda, who brings experience with ENGEL injection molding machines and technologies to his new position. His job began on 1 October 2019.
In addition to a service technician, he has an assistant on board. In the second quarter of this year, a service technician from ENGEL in Austria will move to Japan to accompany the development of the subsidiary during the first few years.
Customers in Japan include both small local businesses and large corporations. In particular, international companies with headquarters in Japan will benefit from the new structure.
ENGEL is claimed as the only western injection molding machine manufacturer to produce the entire range of machines in three plants in Asia and operates an own automation centre on site.